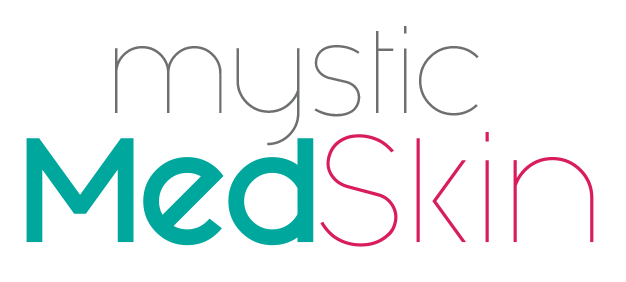 Located in the heart of beautiful downtown Mystic, CT at Mystic Massage and Wellness, Mystic MedSkin LLC offers customized facials, chemical peels and medical microdermabrasion. All services are performed by Jeannine Lovering RN, a Certified PCA Skin Care Professional and Registered Nurse with over 8 years of experience in Cosmetic Dermatology.

Don't let social distancing effect your skin care routine. When the masks come off and we see our family and friends again, be your BEST you. Mystic MedSkin is here to help with professional skin care products from PCA Skin.
All products are available with free shipping or local delivery. Every purchase comes with a complimentary online personal skin care consultation with Jeannine Lovering, RN. to help you deal with your individual concerns and questions.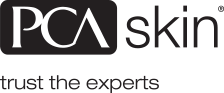 Here are some AMAZING Deals we are offering now!  
"Un-Masked" Package 
At Home Facial Kit to jump start your quarantine skin care routine
Included a home-made mask from local vendors
$65 (Retail Value $125)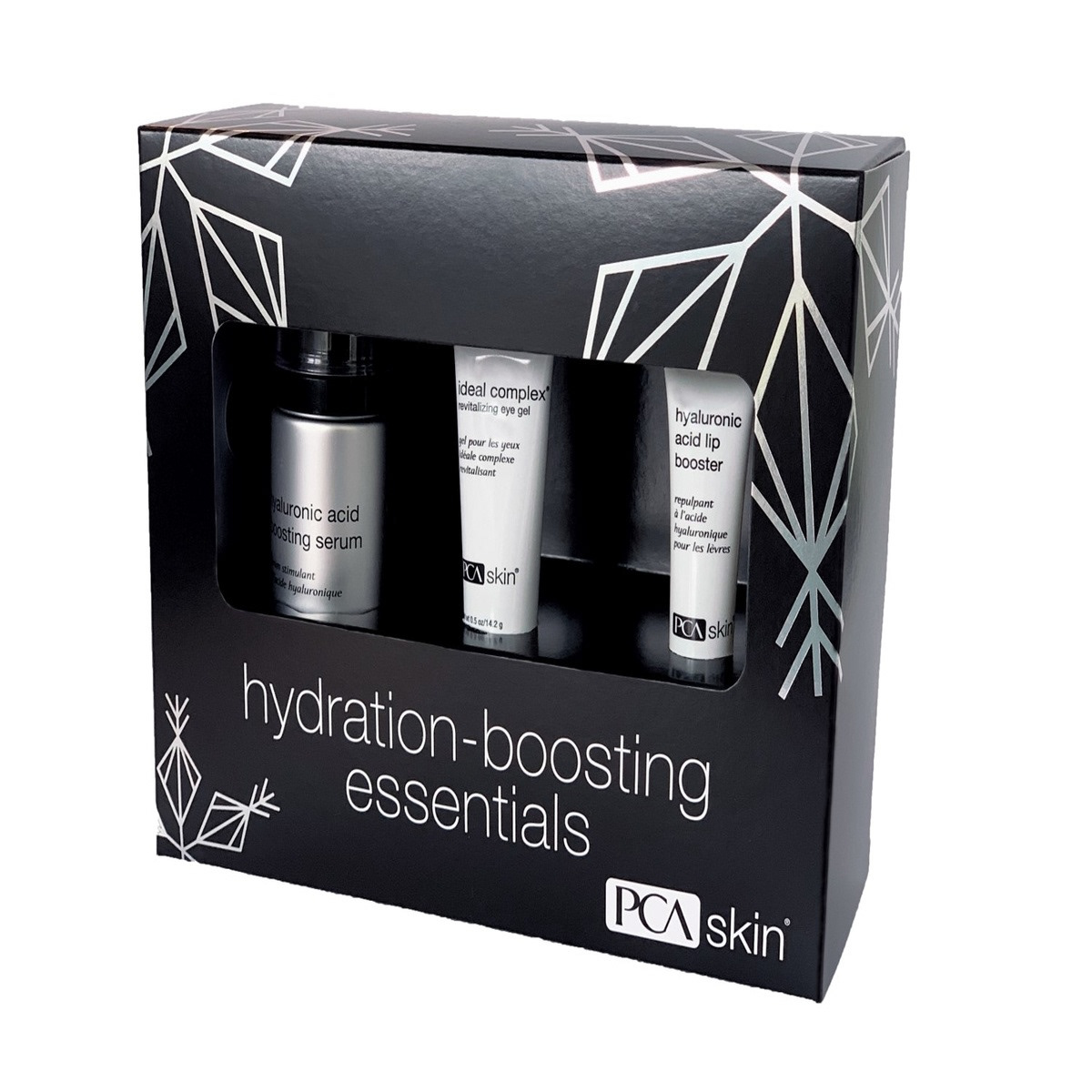 Dry Skin Relief Package
Includes 3 Full Size Products: 
Hyaluronic Acid Boosting Serum
Ideal Complex Revitalizing Eye Gel
Hyaluronic Acid Lip Booster
$150 (Over $200 Retail Value)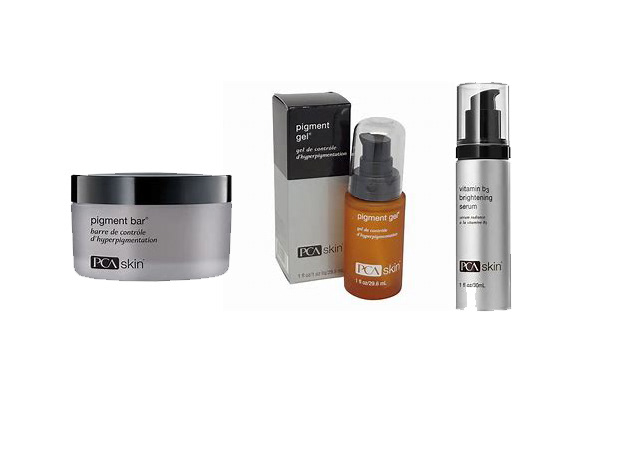 Pigment Package​​​​​​​
Includes 3 Full Size Products: 
Pigment Bar
Pigment Gel with Hydroquinone
Vitamin B3 Brightening Serum
$180 (Over $225 Retail Value)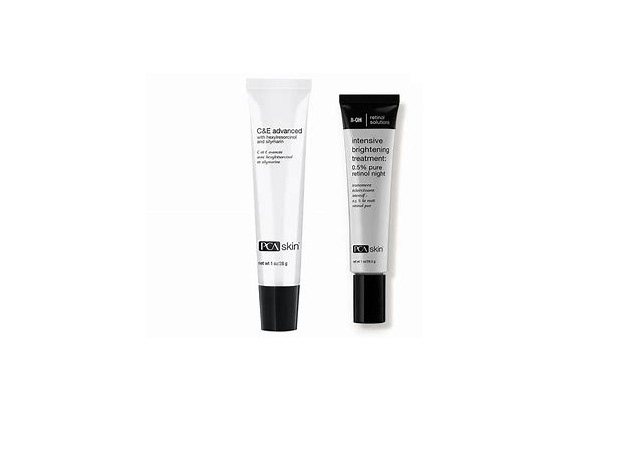 Anti Aging Package
Includes 2 Full Size Products: 
C&E Advanced with Hexylresorcinol and Silymarin
Retinol (Choice of Aging, Brightening or Sensitive)
$200 (Over $230 Retail Value)
Sun Protection Package
Includes 2 Full Size Products: 
Choice of Weightless or Sheer Tint SPF 45
Sheer Tint Eye Protection SPF 30
$75 (Over $115 Retail Value)

Thank you for inquiring about Mystic MedSkin! We will contact you soon.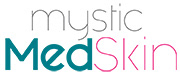 60 Willow Street Suite 102B
Mystic, Connecticut 06355
(860) 389-2641
© 2020 Mystic MedSkin LLC